She spoke to Next Pathway CEO Chetan Mathur and President Clara Angotti about our company, the growth of our team and the key qualities we look for when we're hiring for our organization.
Here's what she featured on our company: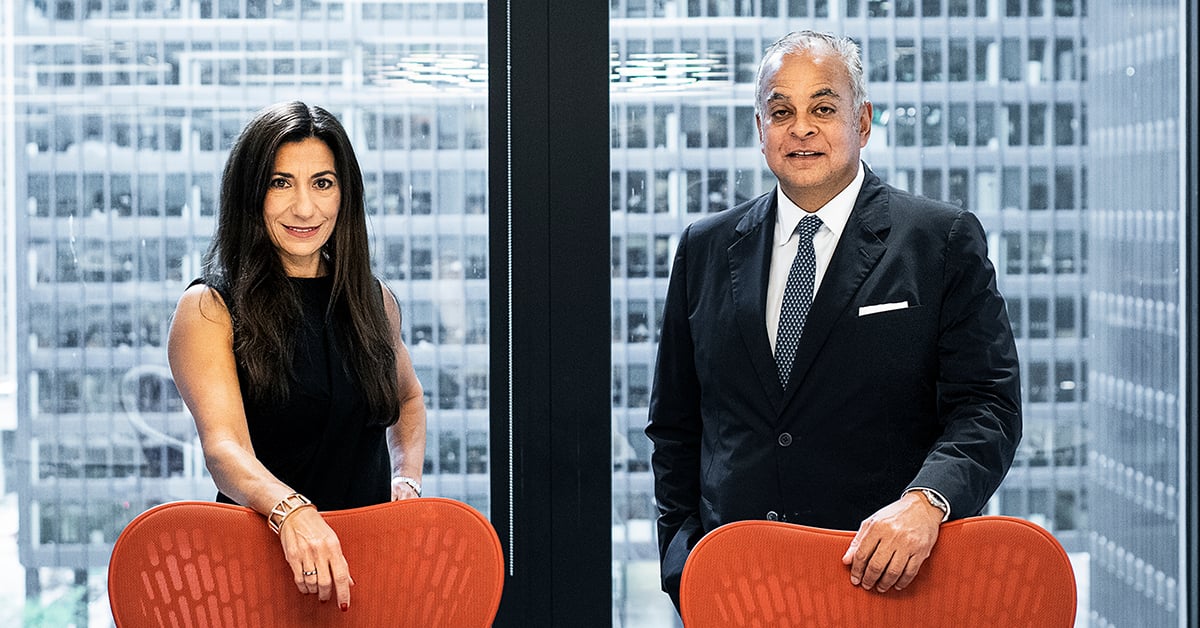 Headquarters: Toronto, Ontario
What it does: Next Pathway's software simplifies the process of
moving data from legacy data warehouses to the cloud. It completes an
end-to-end migration project in 165 days on average.
What you need to know: The company is hiring aggressively to
deliver on existing projects and get ahead of pent-up demand for 2021,
said cofounder and CEO Chetan Mathur.
Mathur said job candidates who bring "innovation," "critical thinking,"
a "positive attitude," and "a desire to solve unsolved problems," will do
well in an environment like Next Pathway.
Read the full article on Business Insider, here.