It's Time to Break Up With Hadoop - Here's Why and How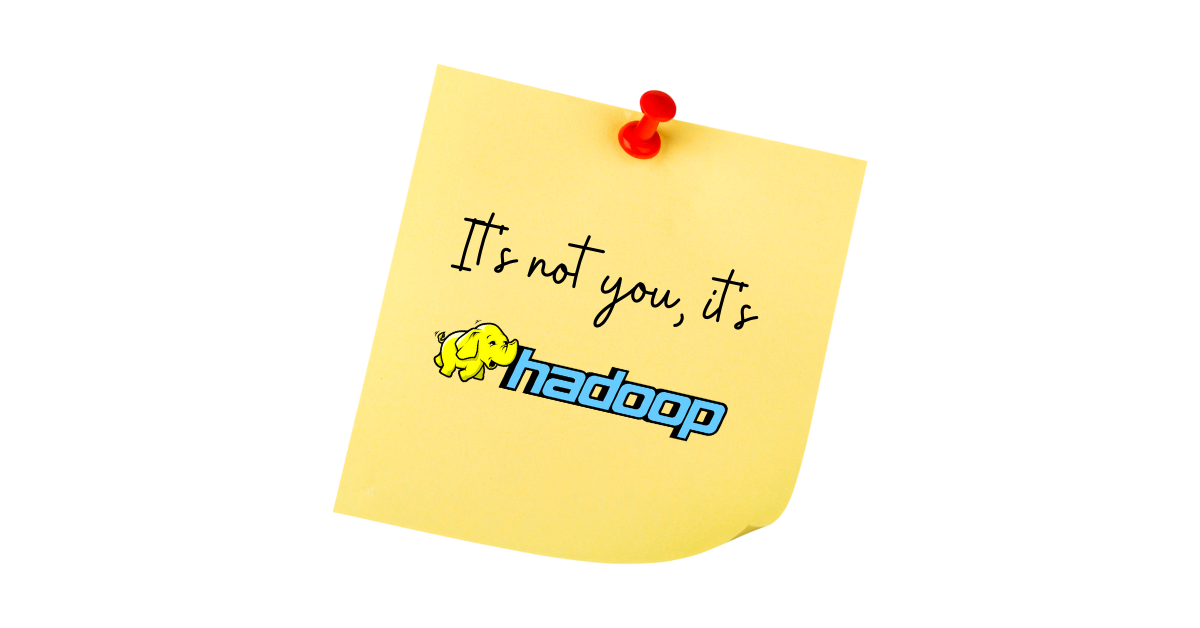 1.
You've Been Deepfaked
Hadoop promised a cheaper and more efficient solution for companies to store and consume their enterprise data for analytics. But the Hadoop platform is not only more expensive, compared to the cloud, it also presents a much more complex environment to manage.
Hadoop is a framework that consists of a large subset, or ecosystem, of other applications that have a specific function. There is one sub-application used for database storage, another for data discovery, and another for metadata management – just go down the list of all the things your company has responsibility for. A lot of the complexity inherent in Hadoop is the result of having to stitch all these sub-applications together to build a comprehensive data lake platform.
Governance isn't centrally managed; your company is responsible for creating the governance of how to use the Hadoop platform. Your staff will have to manage all these different applications. There is a false assumption that your staff, who managed your data warehouse and old data systems, could easily be ported over to make Hadoop work.
Turns out that it is highly complicated for companies to implement the proper data architecture, infrastructure and data pipelines on Hadoop to reap the benefits.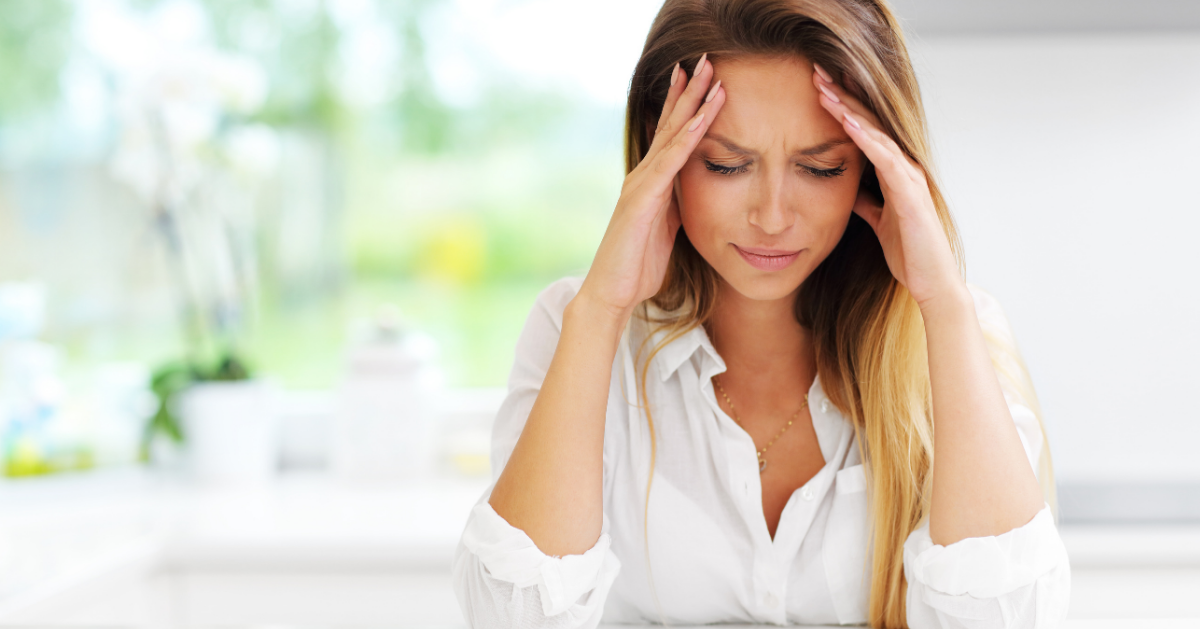 2.
Your Needs Are Not Being Addressed
Hadoop's raison d'être was that it could scale to support huge data volumes and diverse data sets. As data sets continue to balloon like crazy, we've seen that complex analytic scenarios just don't perform very well within the framework, unless you've put an incredibly exorbitant sum of money in the infrastructure that supports a Hadoop platform.
While Hadoop is recognized for its ability to combine, process and transform data, it doesn't seamlessly deliver the output necessary for business intelligence – such as reporting. This flaw is a big cause for disappointment for Hadoop users: they don't have the ability to use the data for analytics use cases.
Also, while Hadoop is extremely capable of managing big data, it is very inefficient at managing smaller data sets, especially those under 1GB.
By the way – the cloud is able to efficiently manage data sets of all sizes. But more on that later.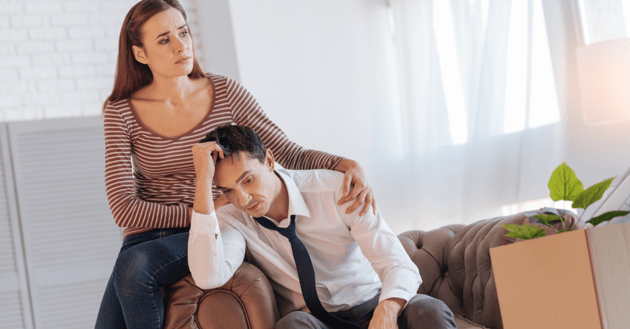 3.
Your Relationship is Costing You an Arm and a Leg…and Then Some
Hadoop does not separate data storage from the compute function. With your storage and computing tightly tied together, compute resources are running constantly – even if you're not using the data. If your data is dormant and you need to run a report, you could still be paying for computing resources. The result? Your data costs skyrocket.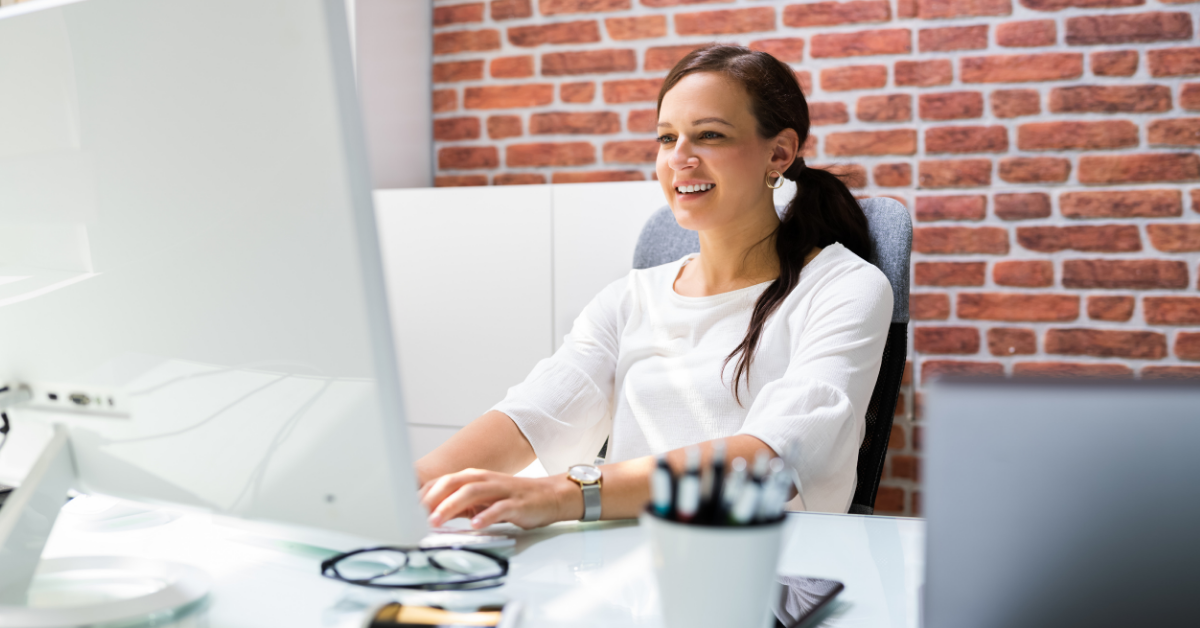 Breaking Up Isn't Hard to Do
There is a better way. Like meeting the partner of your dreams, the cloud platform isn't going to solve all your problems. But it will bring a smile to your face, as you manage the costs and use of your data more efficiently; enable many of the applications that present challenges in the Hadoop environment, such as auto-scaling and support for all types and formats of data; and accelerate access to all enterprise data for business intelligence, operational reporting and advanced analytics.
Many companies are scared to break up with their Hadoop platform, because they've invested too much in the solution. There's too much baggage.
But your breakup with Hadoop doesn't have to be painful. With the right tools (and apologies to Lionel Ritchie), it can be easy like Sunday morning.
Here's how we make that happen: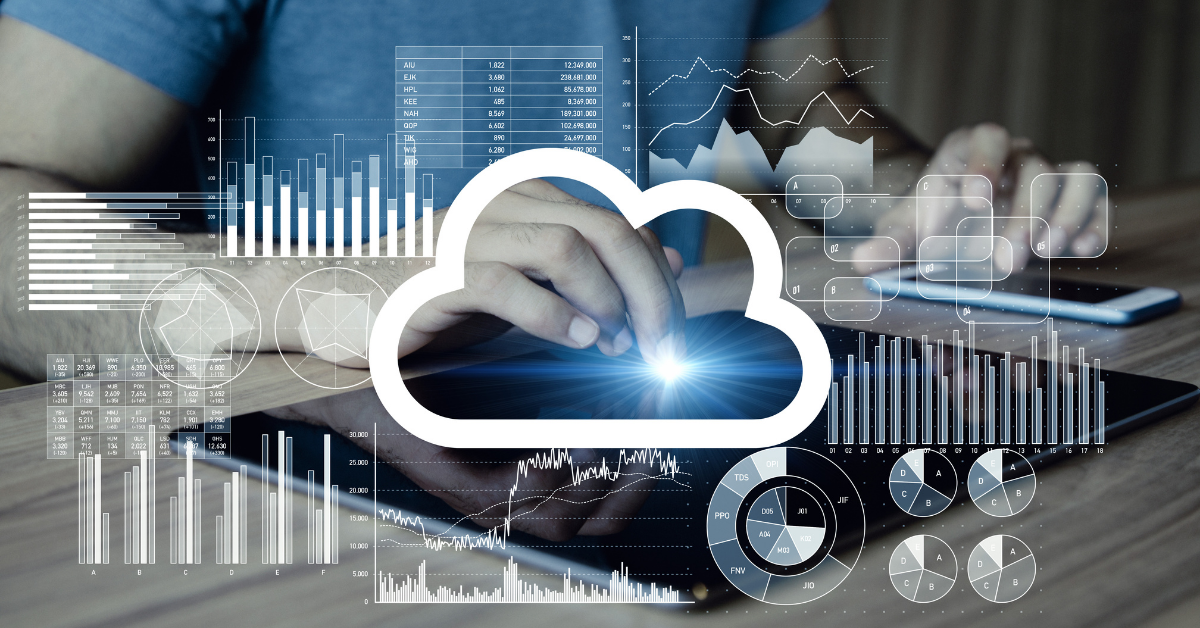 1. We are Experts at Moving Petabytes of Data and Code Over to the Cloud
There's an uber-efficient way to get out of the Hadoop environment. Our technology automates the core steps of cloud migration, including planning and scanning legacy data sources, as well as workload testing and optimization, code translation and code scanning for inventory code types within legacy applications. In a nutshell: it automatically translates and converts all the code that's residing in a Hadoop environment to any cloud environment.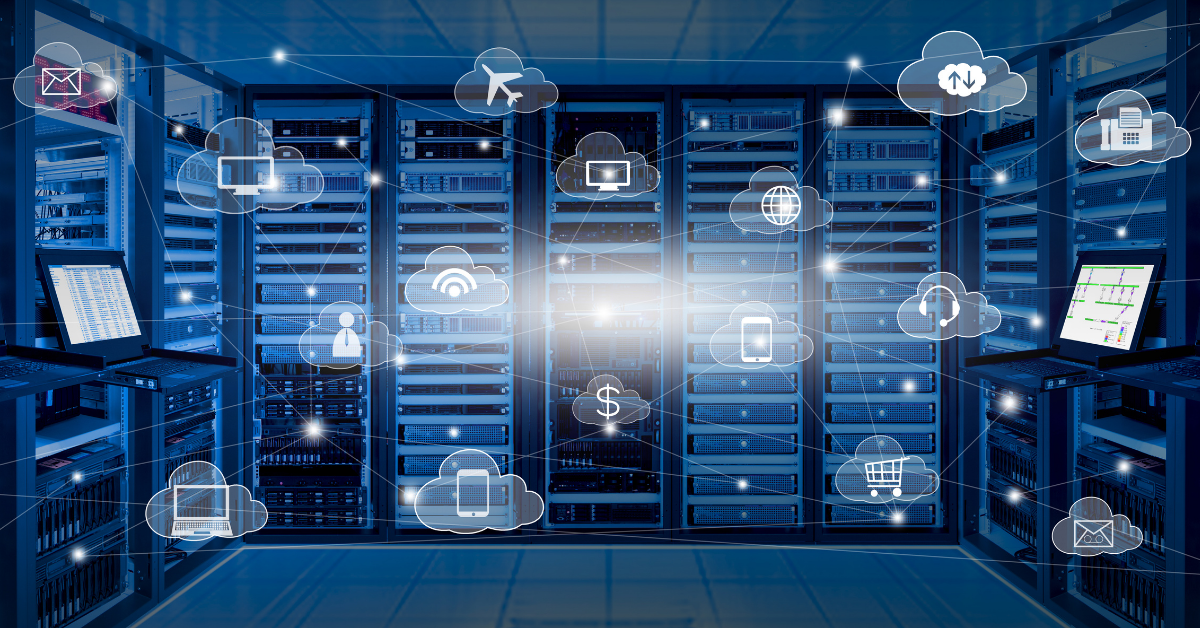 2.
We Help You Make a Clean Sweep
Companies thought that Hadoop was going to magically solve all their data-related problems, and consequently, they just threw everything into the data lake. Because governance was inherently challenging, naturally thee data lake became an unwieldy data swamp.
You don't need to take all that data with you when you migrate to the cloud. But how do you know what to take and what to leave behind? Our product, Crawler360™,

provides instant visibility into exactly what's in your on-prem systems.
From identifying workload dependencies across disparate applications, end-to-end data flow, and capturing downstream consumption lineage; Crawler360™ will allow you to develop a workable and reliable migration plan to the cloud. Our technology helps you scan which data is redundant, which jobs are critical, and what data sources feed critical reports, so you are only migrating what is needed. Crawler360™ will ensure that you have a much more

efficient

and reliable cloud infrastructure.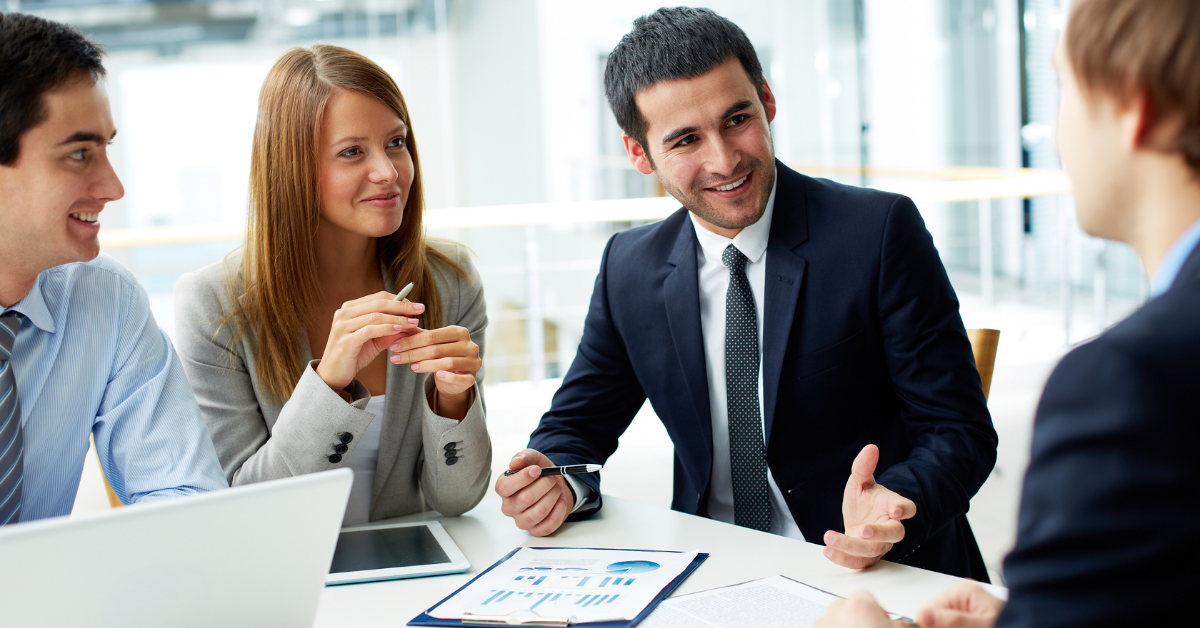 3.
Our Mantra - No Drama Migration
You're probably concerned about how to migrate without negatively impacting your business operations. This is a legitimate concern – while Hadoop may not have lived up to your expectations, the platform still holds a lot of sensitive data that is performing critical functions for your business, from an analytics perspective. You don't want to disrupt your business flow and you want to make sure that your business operations are still functioning while you move to the cloud.
You might have reports that don't get moved over and that's going to interrupt your business operations, service level agreements, specific use cases, or business requirements. Or you might have a business unit that just can't access their data anymore. And you could potentially have a data breach or a data privacy issue.
Our technology is designed to ensure that the cloud migration process is accomplished efficiently, properly and securely. Our technology helps you fully plan, translate and swiftly cut-over to your cloud target. We ensure that data security for migration is buttoned down. There's no interruption in your business operations. Like I said, "easy like a Sunday morning."
Breaking up is always hard. That's why all too often we settle, even though we aren't getting what we need from the relationship. But, as any relationship expert will tell you – it's important to remember that every day after the break-up is better than the day before. Take a deep breath and move on – you're on to bigger and better things in the cloud.
If you're interested in getting off your Hadoop platform, please contact us.