Migrating off Teradata has its share of challenges. If your business has been particularly reliant on Teradata throughout the years, then migrating off of it is likely to be a huge undertaking. We're going to examine the top five mistakes to avoid when tackling this massive task.
Migrating off Teradata
Teradata is one of the oldest Relational Database Management Systems. Teradata helped to build some of the most influential software in modern analytics. It continues to see heavy use in many big corporations, and companies continue to use Teradata as the foundation of their data analytics.
The result is that many companies have an enormous amount of data stored on Teradata, and its functions continue to be built into the way they do business.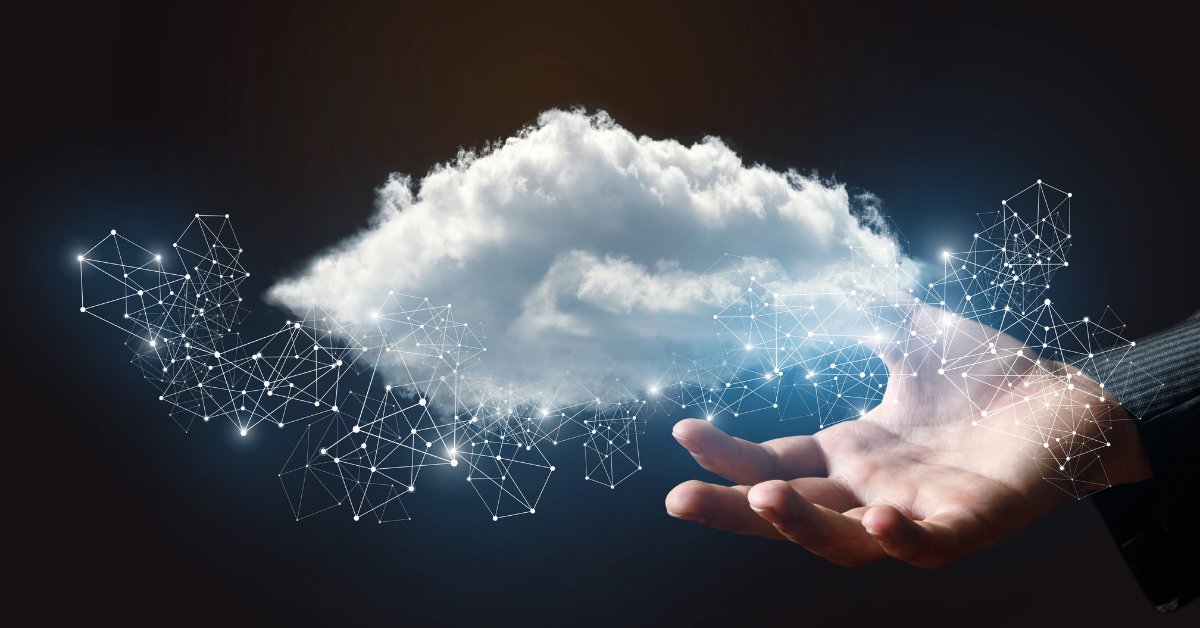 Why Switch Off of Teradata?
Teradata had its time as the top analytics platform. But, as with any platform, it was surpassed by more efficient methods of management and analytics. It is now considered somewhat of an "archaic" platform, with businesses migrating toward cloud-based environments for analytics and data warehousing.
Additionally, Teradata cannot perform many of the complex analytical functions required for today's business environment. As a result, the switch is necessary to capture these efficiencies. And this is all without mentioning the high licensing costs of Teradata.
The result is a large scale migration off Teradata. But how do you efficiently migrate off something that dictates so much about the way you do business?